Jim Riley was recently featured in the monthly newsletter for Martis Camp. Riley is currently building a home in Martis Camp at Site #254. Click on the image below to be directed to the Martis Camp newsletter to read the entire article.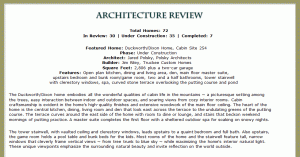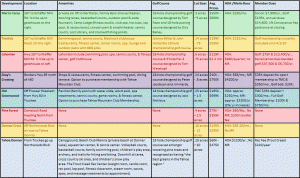 Filed under: Uncategorized
Like this post? Subscribe to my RSS feed and get loads more!